WHEELING, WEST VIRGINIA – United States Attorney William Ihlenfeld has appointed Max Nogay to serve as Environmental Justice Coordinator for the Northern District of West Virginia.
Nogay, an Assistant United States Attorney since 2020, will lead efforts to enforce both criminal and civil environmental laws, including the Clean Air Act, Clean Water Act, and hazardous waste laws. In addition to litigating cases in federal courtrooms throughout the district, Nogay will attend community meetings where environmental issues are discussed and coordinate trainings for prosecutors and investigators.
"We're fortunate to have someone like Max Nogay to help protect public health and natural resources in West Virginia," said Ihlenfeld. "He brings great energy and enthusiasm to the job and will be responsive to environmental concerns raised by citizens."
Nogay will also enforce the federal statutes that provide for the humane treatment of animals across West Virginia, to include captive, farmed, and companion animals. He will bring prosecutions against those involved in animal fighting operations and other types of inhumane criminal enterprises.
The public can report suspected violations of environmental and animal welfare laws to the U.S. Attorney's Office by calling (304) 234-0100.Topic(s): EnvironmentOffice and Personnel UpdatesComponent(s): USAO – West Virginia, NorthernUpdated March 8, 2022FOLLOW US ON TWITTER…FOLLOW US ON FACEBOOK…FOLLOW US ON YOUTUBE…FOLLOW US ON RSS…FOLLOW US ON LINKEDIN…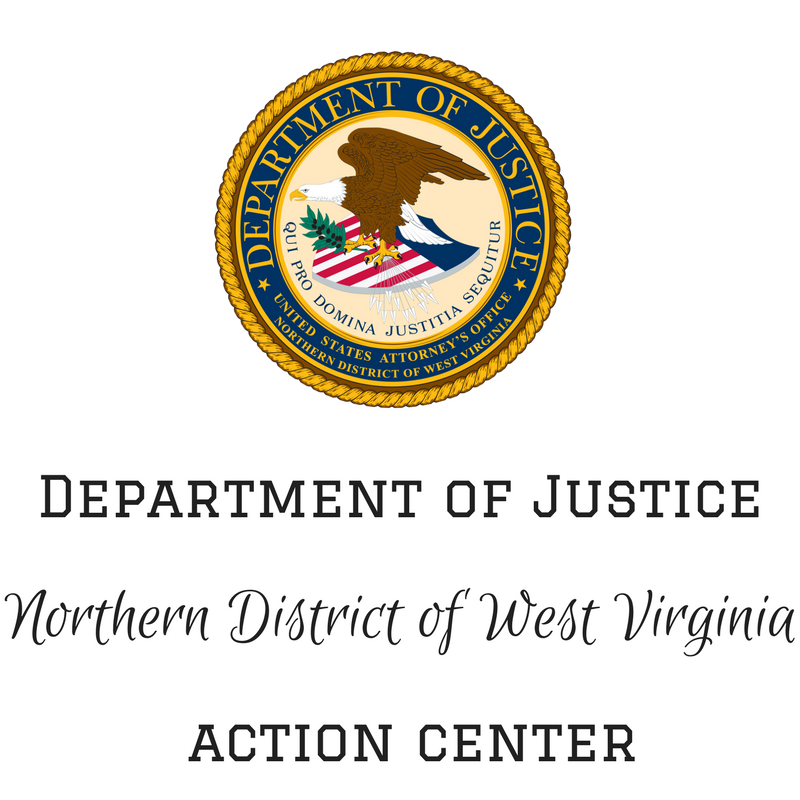 Report a Health Care Crime.Learn more about how to protect your children online.Request a Presentation.Contact our LECC.Find a Task Force.What is the Project Safe Neighborhood initiative?Contact the U.S. Attorney's Office.
WV Public Corruption Hotline
Call 1-855-WVA-FEDS or Email [email protected] if you have information about public corruption in your community.